Building Resilience in the Workplace through Floatation Therapy
There is notable research into Floatation Therapy which shows its usefulness as a broad workplace intervention with the potential to improve the lives of employees in a multitude of ways. 
The only way to make a difference is to encourage a regular healthy habit. One float simply isn't the answer to make a change in
someone's life. We can tailor our corporate programs to your needs based on how
many employees get involved and your budget. Here are just some programs and packages that we can offer.
 Evidence:
A significant Meta-Analytic review on Floatation Therapy cemented its position as one of the top 25% of relaxation tools known to psychology.
Those experiencing stress-related burnout disorder were more receptive to Floatation Therapy and showed the greatest decreases in stress and dispositional optimism.
Improvements to mental health are robust. A number of studies corroborate that Floatation Therapy has the ability to decrease anxiety and depression. One pilot study showed an incredible 37% remission rate from generalised anxiety disorder through a 6-week Floatation Protocol.
In one additional study, a float course was used with mentally healthy participants, showing its usefulness for improving well-being. These people decreased their anxiety, stress and improved their optimism and sleep quality. Flotation Therapy is a proactive treatment suitable for staff across the well-being spectrum.

Effects of floatation therapy on reducing stress are well documented in scientific research, positioning floatation tanks as one of the most effective tools known to psychology to fight stress.

Blood tests indicate that floating reduces the levels of stress and stress-related neurochemicals such as adrenaline, cortisol and ACTH – it's the high levels of these chemicals in the bloodstream that leave you feeling "stressed out" and vulnerable to heart disease and a weakened immune system.

Floating regularly over time trains your mind to change reaction to perceived stress. You will notice that certain things don't make you as stressed as they used to. It helps you to be more aware of when you are stressed and enables you to take action to relax.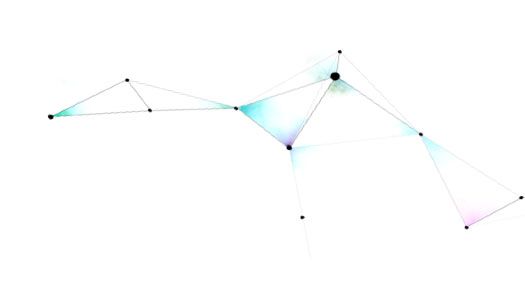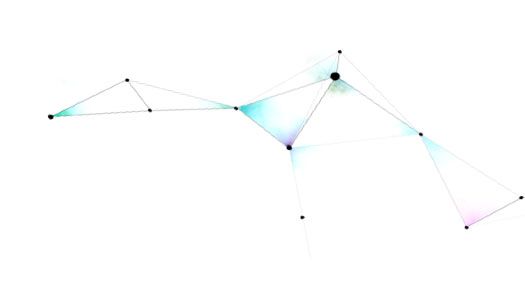 First Steps Programmes and Packages:
13-week Floatation REST Therapy Program at Grafton or Titirangi 

$2466

+gst

:

 
I've floated about 5 times now, and the last time I had the best nap of my life. I felt so warm and comfortable when I woke up that it took me a few moments to realise I was still floating! As I keep floating quite regularly, the floats get even better and easier. I relax easier, and I get more out of it. And the benefits extend beyond just the floating itself. I sleep even better after the floats, as I become more restful. I'm less stressed mentally and physically. All in all, it just makes me feel like a better, clearer me. Also Float Culture have super friendly staff, and a very relaxing waiting area. I especially love to have some relaxing tea and read for a bit before and after my float sessions.
James Stannard
Floating is something I will be doing for the rest of my life. Unless you are completely content and happy with no stress in your life you NEED to float!
James Ferrier
The experience was one of the best. One hour of peace and quiet… completely forgot I was in the city. Anyone who has an ounce of stress in the life needs to add this to their weekly/monthly regime.
Nicki K.