Build your practice, find your zen
New members get a free Acupuncture Mat and pillow ($65 value) for a limited time only plus unlock gift vouchers at the member rate of only $75 each! Floating is a practice that only gets better with time as you become more accustomed to the unique environment of the float pod and sensory deprivation. You've experienced the benefits, now it's time to take them to the next level. Our membership offers the best value for regular floating whether you float once per month or every week like Alex. Plus, earn a free float for every new member you refer and they get a free float after their 2nd session.
1 x 60 min float
Get free acupuncture mat + pilllow ($65 value)
Unlock $75 gift vouchers
6 month contract then open term
Floats expire on termination
Every 11th float free
Additional floats $65
Hour massages $65
Shareable floats $75
NEW! Monthly Member Perks
January: All floats for yourself are $50 (excluding membership fee / first float, need to be used within January)
February: Valentines treat! Bring a friend to float for only $65
March: All members get a free kava bowl with each visit (limit of one per visit)
April: Celebrate Easter with chocolate massages for only $65
May: All members get a facial moisturizer and epsom salts for Mother's Day gifts
June: Stay warm with a Hot Stone 90 min. Massage for the price of 60 minutes
July – December: TBA
Ask our staff how to redeem your member perks for the month!
Get Guidance and Support for an Active Float Practice with ISOMIND
Get access to a 4 week course that includes videos, pre- and post-float prompts, journalling exercises, and coaching notifications
Behavioural tools based on comprehensive psychological research
Customized for your specific strengths and areas for improvement
Unlock greater personal insights and value from each float session
Ask our staff how to upgrade and start the ISOMIND program with your membership for the best results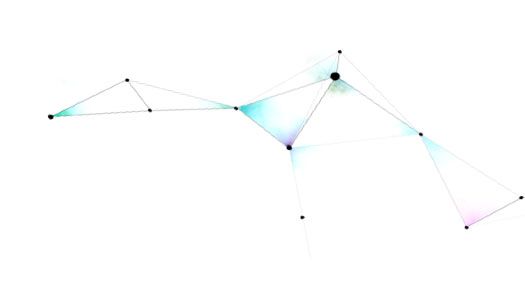 What our members have to say about ISOMIND (previously titled The Rest Programme)
What regular floating can do for you
I've floated about 5 times now, and the last time I had the best nap of my life. I felt so warm and comfortable when I woke up that it took me a few moments to realise I was still floating! As I keep floating quite regularly, the floats get even better and easier. I relax easier, and I get more out of it. And the benefits extend beyond just the floating itself. I sleep even better after the floats, as I become more restful. I'm less stressed mentally and physically. All in all, it just makes me feel like a better, clearer me. Also Float Culture have super friendly staff, and a very relaxing waiting area. I especially love to have some relaxing tea and read for a bit before and after my float sessions.
James Stannard
Floating is something I will be doing for the rest of my life. Unless you are completely content and happy with no stress in your life you NEED to float!
James Ferrier
The experience was one of the best. One hour of peace and quiet… completely forgot I was in the city. Anyone who has an ounce of stress in the life needs to add this to their weekly/monthly regime.
Nicki K.